ABOUT FWIS
After establishing flagship stores in Kobe (2016) and Fukuoka (2017), From Where I Stand made its international debut to the tropical Island of the Gods in 2019. Located in Ubud – Bali, the concept store offers an intimate and curated retail experience featuring more than 30 distinctive local brands discovered from all over Indonesia, ranging from resortwear, accessories, to beauty products.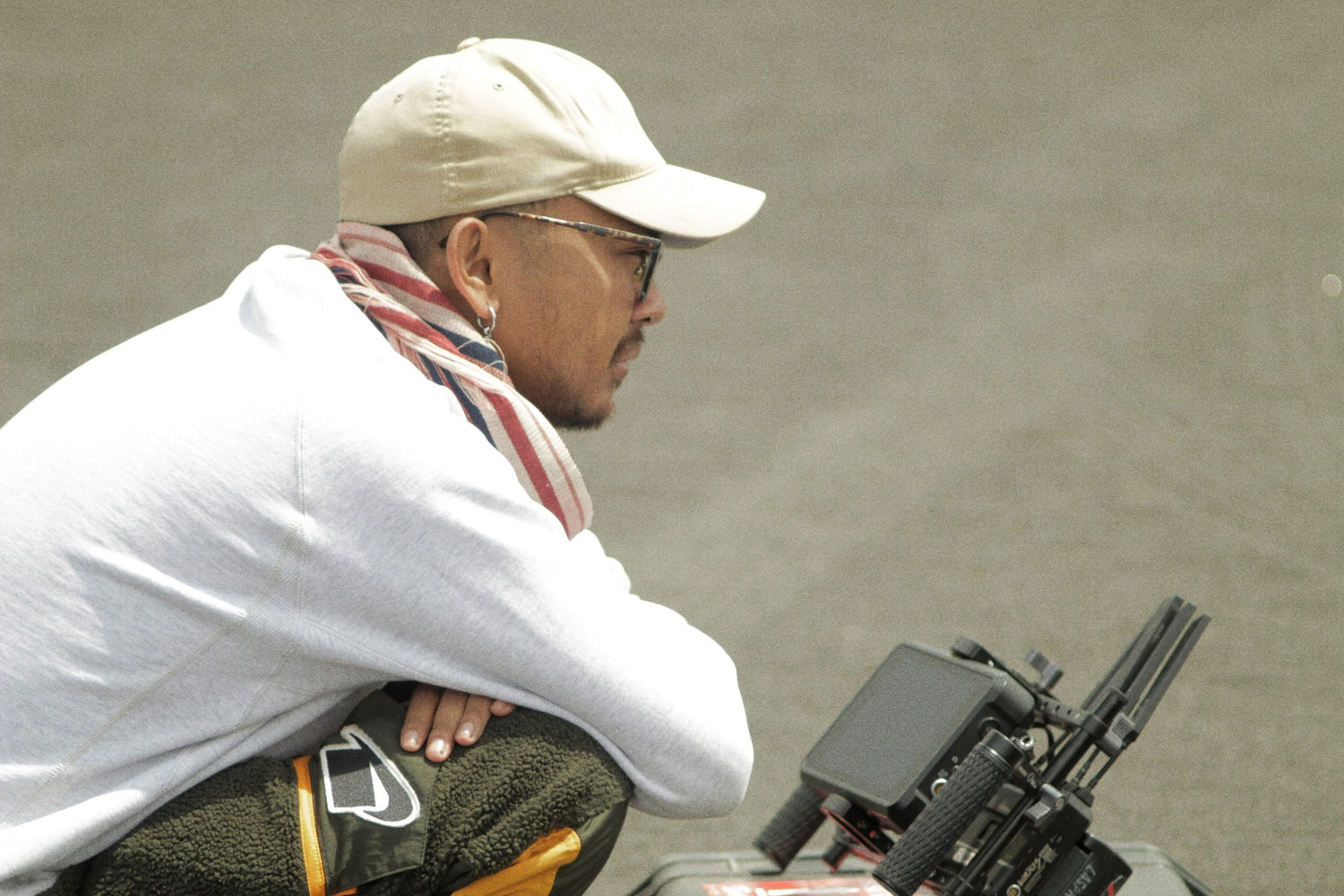 PEOPLE
NARYA ABHIMATA
Written by Rama Indirawan
Photos & Videos by Narya Abhimata Studio

In 2010, Narya Abhimata took a career detour from graphic design to focus on photography. After countless jobs and experience, he finally moved from Jakarta to Bali in 2021 to take another leap of faith. On a Friday morning, we visit the artist's house—talking about anything from his origin story, powers, passion, heroes, and how it all relates with one another.
Read More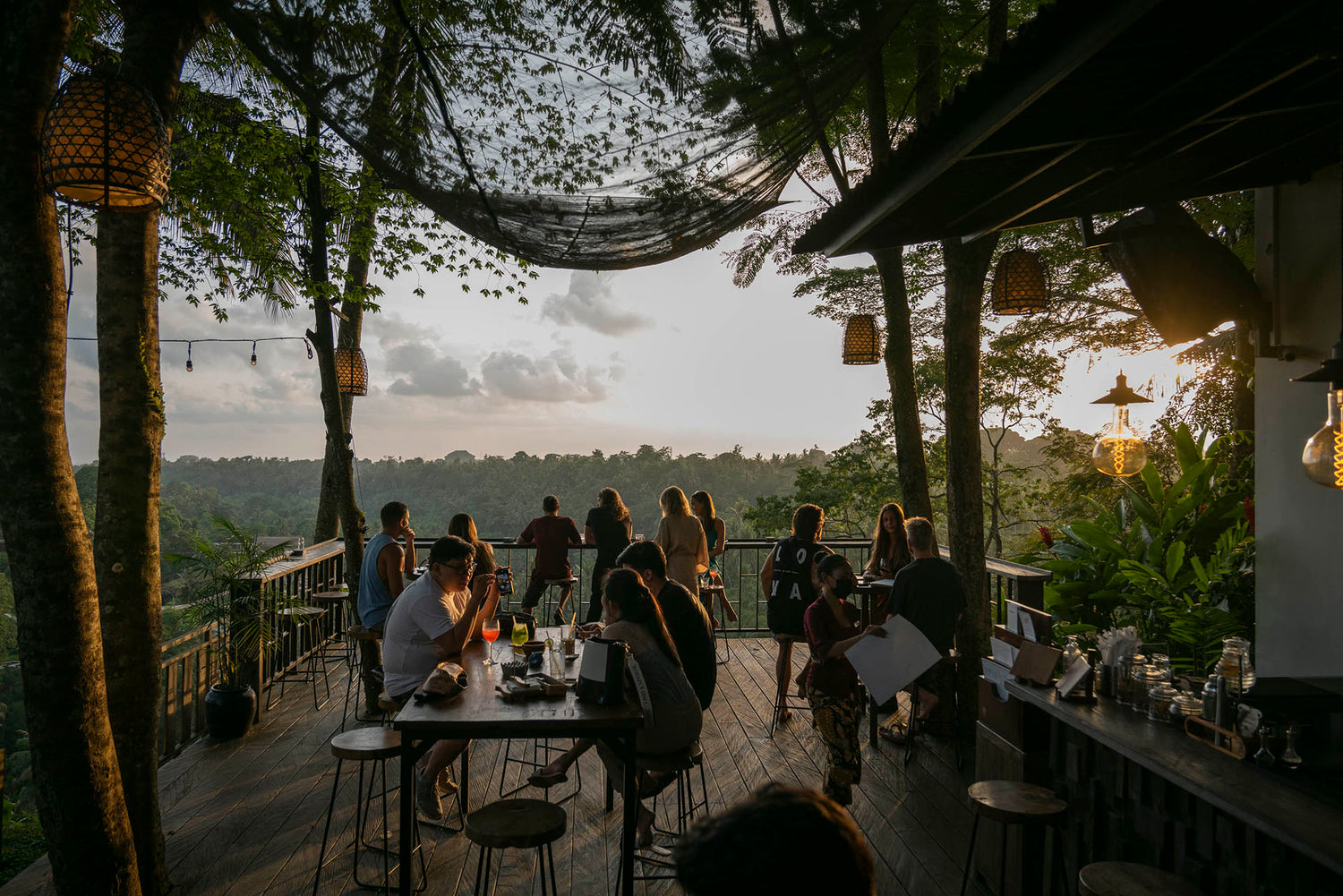 TRAVEL
THE SAYAN HOUSE RESTAURANT
Location : Jl. Raya Sayan No.70 Ubud
Reservation : +62 822-4737-0344

The Sayan House is a unique and delectable fusion of Japanese and Latin American cuisines that has proven to be one of the best views and vibes in Ubud. A great place to enjoy food, service, atmosphere all in one!
More Place To Visits